Mohammed and his team are Berbers from the Sahara.
They drive modern air conditioned 4x4 vehicles and speak French, German, Italian, Spanish, Arabic and English.
Their knowledge of the history and culture of Morocco is second to none.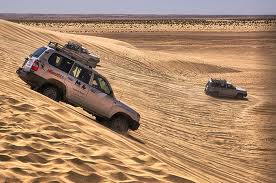 Whether you are a single person looking for adventure, or a group of friends,
Mohammed and his team offer you the most memorable timeof your life!
You will never forget the sounds and scents of Morocco!